Latest
News Letter Available Now!
News Letter! We launched on the 220th anniversary of her death. Sign up here
A huge thanks to our lovely friends at Radical Tea Towel who kindly donated £281 to help us break the bronze ceiling in their charity giveaway. Our campaign relies on supporters like these - please dig deep and help us if you can as we enter this next exciting phase!
Thanks to everyone who supported us during International Women's Day week when we had the triple whammy of our Men's Letter in the Guardian; the launches of #MinuteForMary and our PETITION to Mayor Sadiq Khan, and last but not least: finally the announcement of our artist shortlist!
Jeremy Corbyn launches MotG campaign
Leader of the Opposition Jeremy Corbyn launched our #MinuteForMary campaign with this speech and we thank him for his long term support - he's backed us all the way.
Massive thanks to content strategist Hannah Adcock for generously giving her time and talents for our website redesign. Buy her book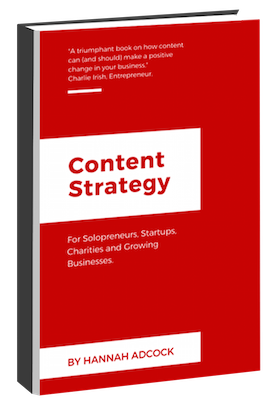 Supporter David Robinson of law firm HFW talks about Mary on the Green at the Global Equality and Diversity Awards
Call to celebrate Mary Wollstonecraft
The Rt Hon Maria Miller MP joining the call to celebrate Mary Wollstonecraft, with David Robinson and our very own Sarah Gulamhusain
A proud history of promoting the mother of feminism here from our newest supporter Matthew Parris
MaryOnTheGreen announces a new Patron
MaryOnTheGreen welcomes Jude Kelly as a new patron to the charity
Sustainable change with Motg supporter Penny Walker
Packed house for Wollstonecraft lecture
Mary on the Green's Bee Rowlatt brought Mary to the location of her marriage and burial: St Pancras Old Church
Wollstonecraft and friends at Newington Green Action Group's annual free festival Jazz on the Green